Past Projects
Beyond Materialism: Transforming Our Approach to Well Being
This conference brought together some of the world's most respected, advanced health and well being medical doctors and holistic practitioners working in a multi-dimensional way; integrating leading edge science, spirituality and natural therapies.e
The conference was aimed at anyone interested in integrative health as well as practitioners and physicians.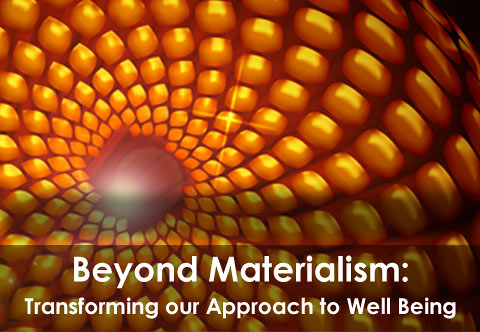 Meditation In Prisons Initiative
The Trust supported an initiative to teach meditation practices and techniques in prisons throughout New Zealand.
The programme had positive and far-reaching effects for those involved and on their wider communities, as the recipients applied their learning and shared it with those they interacted with daily.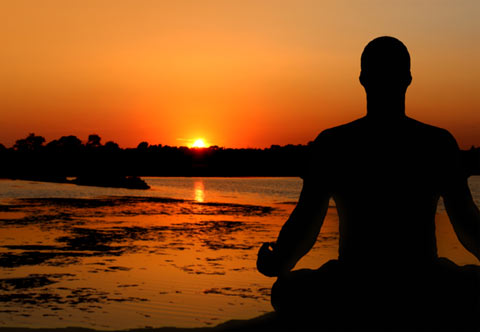 Ashton Wylie Mind Body Spirit Book Awards
The Awards - which ran for 17 years - provided a platform for some of New Zealand's best-known writers in the genre. Previous Book category winners include Dame Joy Cowley, Professor Lloyd Geering, Professor Niki Harre, Professor Murray Rae and Dr Brian Broome.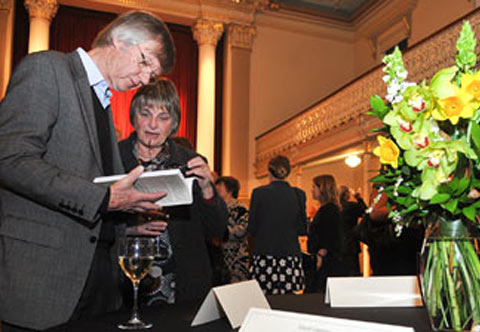 Sistema Aotearoa
Sistema Aotearoa works to bring about social change, community empowerment and personal growth for children from vulnerable communities.
Focussing on children with the fewest resources and greatest need the programme fosters confidence, teamwork, pride and aspiration in the children and their wider community through orchestral music making.