Sistema Aotearoa
Sistema Aotearoa works to bring about social change, community empowerment and personal growth for children from vulnerable communities.
Focussing on children with the fewest resources and greatest need the programme fosters confidence, teamwork, pride and aspiration in the children and their wider community through orchestral music making.
The Ashton Wylie Charitable Trust is delighted to support Sistema Aotearoa in continuing the wonderful work they do.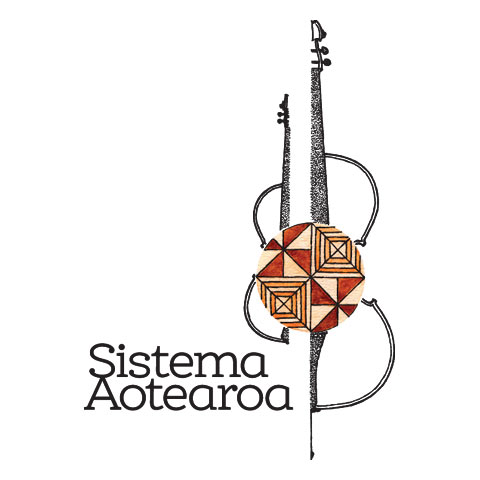 Teaching Meditation
The Trust is currently supporting an initiative to teach meditation practices and techniques in organisations throughout New Zealand. It is a rewarding and positive experience for those involved and has far reaching impact on the wider community, as the recipients apply their learning and share it with those they interact with daily.